Scottish Islands Guide

The Orkneys and West Coast Islands, Isle of Skye
The Outer Hebrides, Arran and Isle of Mull.
Holiday activities and places to visit on Scottish Islands.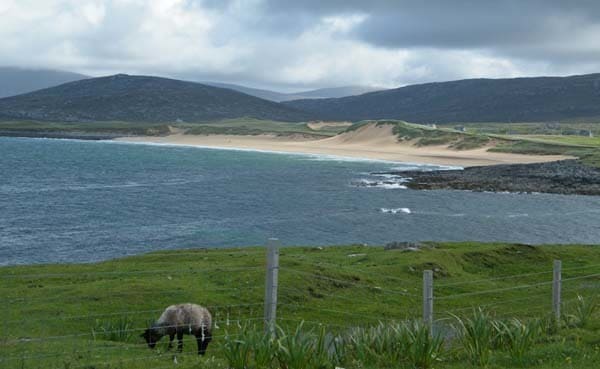 The Scottish islands are an idyllic destination for a self-catering holiday. The islands are all very different but what they do share is stunning scenery and friendly people who have time to talk and are keen to help make your holiday a happy one. The most southerly of islands off the west coast of Scotland is Arran - famously known as Scotland in Miniature. Isle of Islay, Jura and tiny Colonsay are to the north and each are fabulous - a visit to Islay is a must if you are keen to visit whisky distilleries! The Isle of Mull is quickly reached from Oban and has great castles and the children's BBC TV favourite Balamory (set in Mull 's main town of Tobermory). Coll and Tiree are to the west - Tiree is a mecca for wind-surfers and has miles of stunning beaches (Tiree is also known as having the most sunshine in the UK!).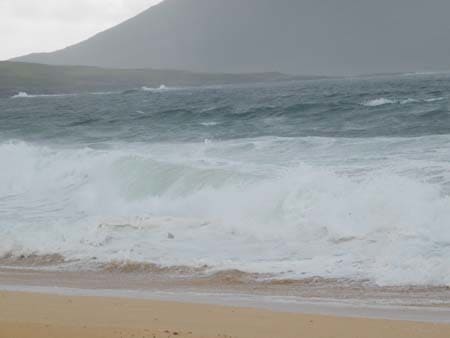 Isle of Skye
The Isle of Skye can now be reached from mainland Scotland by a vehicle bridge - but you can still travel by ferry to get there for a more romantic arrival on an island! There are lots of superb arts and crafts made on Skye. The Outer Hebrides (now known as the Western Isles) include Barra, South Uist, North Uist, Harris and Lewis . These are more remote Scottish islands but are well worth visiting. Sparsely populated with a strong Gaelic culture and arguably the most beautiful sandy beaches in the world. Holiday cottages on the islands of Scotland are sometimes thatched in the traditional way. The traditional way of life is strong in the Hebridies - a warm welcome will await you whichever Hebridean island you chose to spend your holiday on. Caledonian MacBrayne (Cal Mac) run ferries to all the Hebrides as well as the inner isle of Arran. The Orkneys are a world apart - set off the north coast of Scotland the archaeological sites of Scara Brae etc are world heritage sites and amazing. Orkney has totally different scenery from the other Scottish islands and whilst quality self-catering cottages on Orkney are harder to find it is an unforgettable place for a holiday in Scotland.