Location of
No 1 Cove, Poolewe , Wester Ross
Bedrooms: 2 - double 1, twin 1. Sleeps: 4. Dogs welcome.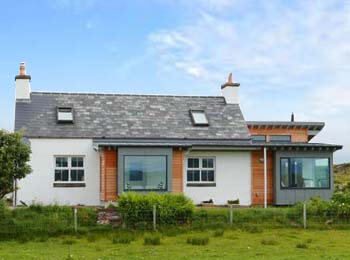 Use the controls on the left of the map to zoom in and out.
You can also drag the picture about with your mouse.
Holiday activities near Poolewe and things to see around Wester Ross
Owners top tips of Must do things to do when staying at No 1 Cove in Poolewe
1. Eat freshly caught fish / lobster from our local fisherman, Jamie.
2. Walk stretches of the Wilderness challenge.
3. Cycle some of the North Coast 500.
4. Walk and picnic to Slaggan beach.
5. Visit Inverewe gardens.