Places to stay for bird watching in Scotland
Whether you are a very serious birdwatcher charting the course of birds the names of which mere mortals have never heard of, or you just like to get up close and as personal as possible with our feathered friends, Scotland is the place for you! Irrespective of how serious your level of interest in bird watching may be, the unbelievably diverse landscape from mountain to coastline and rolling plains to woodlands means you will find an incredible range of species of birds, some native, some passing through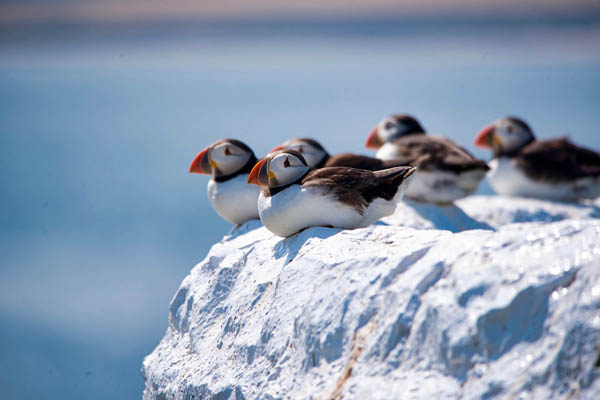 Wildlife and bird watchers
The only really direct advice is that if you are visiting Scotland explicitly for bird watching, it might be better than you pick your destination in Scotland very much based on the species or type of bird you wish to see. As an expert, you will undoubtedly know what the correct season for the species you are interested in. On the other hand, if you are a rank amateur who just enjoys seeing lovely birds, then your best bet is to research the destination you are interested in and from that, come armed with your binoculars and telephone lens camera! There are some 40 species of bird that make the bird-watching listings for Scotland, so no matter where you holiday, you are bound to see at least one or two of the more specialist species.
Many amateur birdwatchers are captivated by the likes of those amicable comics the puffins or watching terns and gannets going about their off-shore fishing. Places such as Aberdeenshire, Orkey or Caithness are ideal for these. The mighty golden eagle, so often sought by camera, and the shy ptarmigan can be seen in the uplands, whereas with better protection for wildlife in place over recent years, Mull has become very popular for the likes of the white-tailed sea-eagle.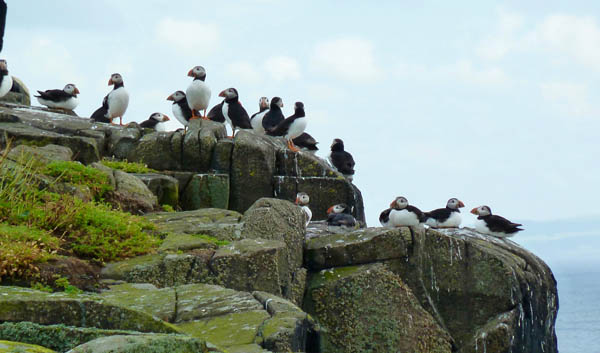 The forest areas of Caledonia, such as Glen Afric and the Cairngorms (Loch Garten is particularly noted for viewing ospreys) are proving popular with some of the more elusive breeds that are now making their homes in the relative safety of these areas, many of which now enjoy official protection. However, Scotland has many nature reserves and bird sanctuaries such as those you will find are run by the Royal Society for the Protection of Birds (RSPB) and often you will find staff and volunteers who will have plenty of information to hand and will be only delighted to speak with you about birds. They can tell you the comings and goings of the various birds that nest, visit or pass through their local area.
With so many landscapes now being preserved and or restored to their former glory, bird watching – as well as wildlife watching – is becoming increasingly popular.
Highland self-catering for birdwatchers
Cottage will appeal for those on a bird watching holiday in Scotland as well as those wanting to do all kinds of outdoor pursuits, from kayaking, walking and fishing. Remote cottages are very popular for people looking at birds and wanting peace and quiet - and so are the ones near sandy beaches.