Cottage near Salen, Ardnamurchan, Argyll
Salen is a beautiful little highland village tucked away in an inlet off Loch Sunart on the beautiful Ardnamurchan peninsula. It's a dreamy area to rent a holiday cottage, surrounded by beautiful woodland walks and incredible wildlife.
Take a look at these holiday homes in Argyll
Cottages to rent in Argyll
Salen has a fascinating history in that during WW2 it was one of several locations in the area used by American and Canadian commandos in preparation for the D-Day landings. The old buoy, which still sits in the Jetty car park, bears the bullet holes from when it was used as target practice by an American sea plane as it flew up the loch. So bring your tin hat!
The village is a perfect base for outdoor enthusiasts with a whole host of available walks, cycling, kayaking, sailing or fishing.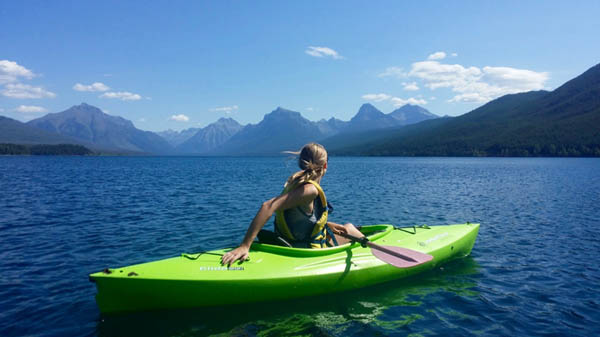 And if you're a wildlife enthusiast there are sightings of pine martens and both golden and sea eagles.
Being centrally placed, Salen can also be used as a stopping off point for exploring not just Ardnamurchan, but also Moidart and Morvern.
From south of Fort William take the Corran Ferry and after landing in Ardgour head left towards Strontian, and then onwards on the single track road to Salen - about 45 minutes from the ferry.
From north of Fort William take the Mallaig road turning left for Acharacle at Lochaillort. This takes about an hour and 10 minutes. Drive through Acharacle to Salen.
Acharacle 5 mins drive
Airports at Glasgow, Edinburgh and Inverness - all over 100 miles
Fort William station - 48 miles
Excellent pub/restaurant
Fishing, Stalking, Walking
Sailing, Sea kayaking, Canoeing
Fort William - skiing, golfing, mountain bike hire
Art gallery at Resipole
Library and concert hall at Sunart Centre