Rent a cottage and holiday near Ardfern and visit the islands of the Inner Hebrides
Ardfern on the Craignish Peninsula not only nestles in some of the most stunning scenery in Scotland, it has its very own at marina at Craobh haven. Situated in the perfect place to explore the beautiful islands of the Inner Hebrides it attracts sailors from all over the world.

If you don't want to bring your own boat then you can jump aboard an island cruise for a spot of whale and wildlife watching or experience the famous Corryvreckan whirlpool, the third largest of its kind in the world!
Take a look at these holiday homes in Argyll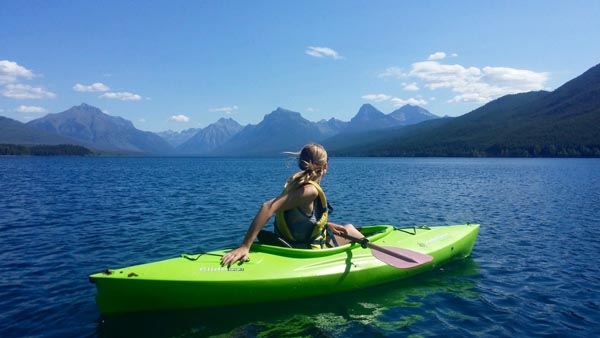 But you don't have to be a water baby to enjoy a holiday in Ardfern. It's the perfect place to explore the county of Argyll and all its attractions; fabulous gardens, stunning scenery, great beaches, riding, sea kayaking, golf, excellent walking. You can even sign up for award winning wildlife photography courses or try out some eco yoga.
The area is of great historical interest too as it is considered to be the cradle of Scottish christianity with the nearby Kilmartin Glen stone circles and the Island of Iona close by.
So lots of opportunities to enjoy yourself during the day followed by a delicious meal at the superb seafood restaurant in Craobh Haven.
Glasgow airport - 2.5 miles
Oban - 22 miles north
Lochgilpead - 20 miles south
Ecoyoga - 9.3 miles