Dog friendly holiday cottages
Taking your pets on holiday is essential for many people (after all they are part of the family!) and if you are looking for a dog friendly self-catering cotttage in Scotland then you will find a great selection here. Increasingly dog owners don't want to put their beloved pets into kennels and enjoy having a holiday with all the family together, including the four legged ones! Most of the holiday cottages that welcome pets will have a fully enclosed garden where your dogs can run around safely and some accommodation will provide dog treats and towels for drying them after muddy walks. You might be looking for cottages with walking from the doorstep and that's possible from most country cottages. The Scottish countryside is a great place for walking with dogs and you can walk almost anywhere - just be sure to follow the Outdoor Access Code so farm animals and ground nesting birds are safe.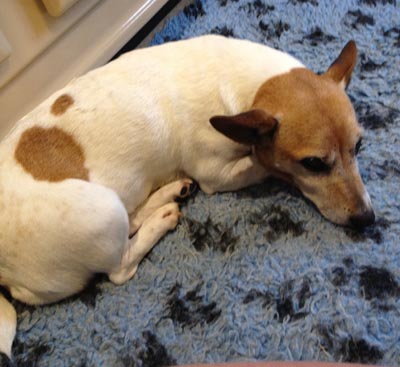 Dog-friendly accommodation in Scotland is plentiful and varied - from castles to luxury holiday houses to simple cottages but all the owners will welcome dogs. You will find some of the best places to stay with dogs in Scotland here - the finest holiday rentals in perfect locations for dog walks (and owner walks too!). Whether walking along a deserted beach, climbing a Monro, following a long distance path or on a woodland stroll - the variety of walking that you can do with your dogs on holiday in Scotland is varied and stunning. After a day's walking, your dog can curl up in front of fire and dream of the following day's adventures whilst you relax with a dram or two!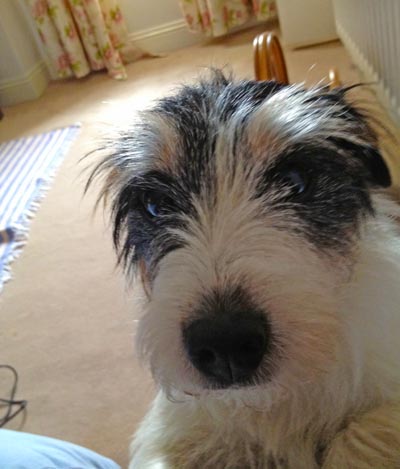 Lots of pubs and restuarants welcome dogs - if you see a bowl of water outside then that's a good sign, but just go in and ask if you can bring your dogs inside or telephone ahead if there's a particular place you want to visit. The holiday accommodation owner should be able to give you recommendations for dog friendly places to eat nearby. Some hotels do allow dogs but it's usually far more relaxing to have a holiday or a short break with your dogs in self-catering accommodation where you enjoy spending quality time with your beloved dog.