Location of
The Old Barn Cottage, Anstruther, Fife
2 Bedrooms - 1 double, 1 twin. Sleeps: 4/6. St Andrews 6 miles. Short breaks. No Pets.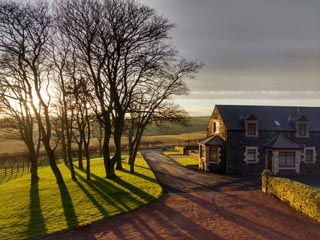 Use the controls on the left of the map to zoom in and out.
You can also drag the picture about with your mouse.
Holiday activities near Anstruther and things to see around Fife
Owners top tips for things to do / see when staying at The Old Barn Cottage

1 - The award winning Anstruther Fish Bar with sit-in cafe.

2 - The Fisheries museum

3 - Fife Coastal Path

4 - St Andrews Links Golf Courses

5 Monturpie Restaurant for good homely food or numerous eating establishments in St Andrews for all tastes.