Location of
Country Cottage, Munlochy, Ross-shire
Bedrooms: 3 (1 double, 1 twin, 1 single). Sleeps: 5. Inverness - 10 mins. Pets welcome. Short breaks available.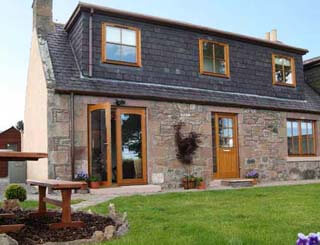 Use the controls on the left of the map to zoom in and out.
You can also drag the picture about with your mouse.
Holiday activities near Munlochy and things to see around Ross-shire
Owners top tips for things to do when staying at Country Cottage
Dolphin watching
Forrest Walks
Distillery tours
Links Golf Courses
Visit local deli- Corner on the Square in the historic village of Beauly - a licensed delicatessen and eaterie overlooking the village square.