Location of
The Haven, Newport on Tay, Fife
Bedrooms - 2 (1 double, 1 single). Sleeps 3. Near St Andrews. Short breaks out of high season. Sorry, no pets.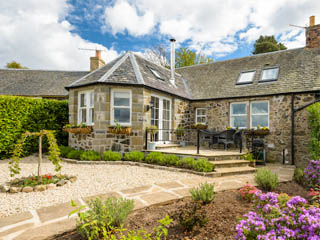 Use the controls on the left of the map to zoom in and out.
You can also drag the picture about with your mouse.
Holiday activities near Newport on Tay and things to see around fife
Local recommendations from the cottage owners
Right on the doorstep: Visit Balmerino Abbey ruins with the oldest tree in Fife in its grounds - 400 year old chestnut tree.
Studio of acclaimed wildlife artist Derek Robertson
Newport on Tay: The Newport Restaurant owned by Masterchef winner Jamie Scott. Fantastic views as well as food. And there is also an art gallery in the building.
Wormit : The View restaurant.
Dundee: The V&A museum in Dundee
St Andrews: Something for everyone!